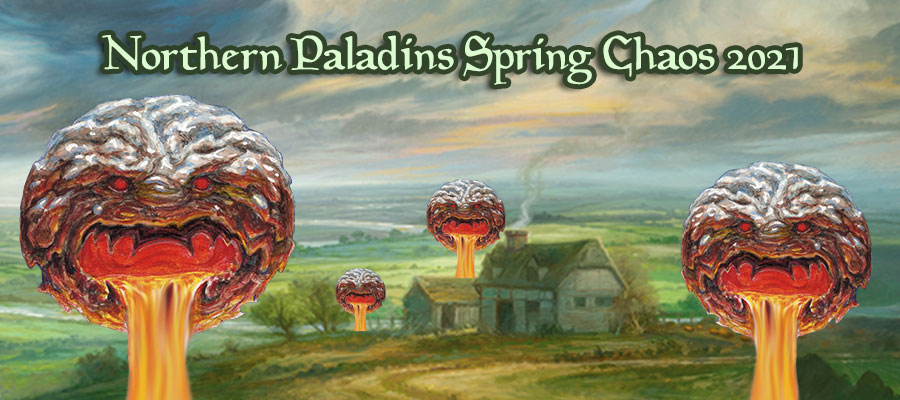 Join us for the Northern Paladins Old School Spring Chaos 2021



Saturday June 5th 11AM CENTRAL (GMT-6)
Last we met our fateful Paladins before the long and dark winter. Now Chaos is rising across the planes as Spring falls behind us too and yet the beasts they are still in hiding. This duplicity it seems is both a blessing…. and a curse. Alas as always the only way to know the outcome of the next chapter of our story is to join the great contest and weave the leylines of mana to your ends. Join us Champions for the chaos of spring change!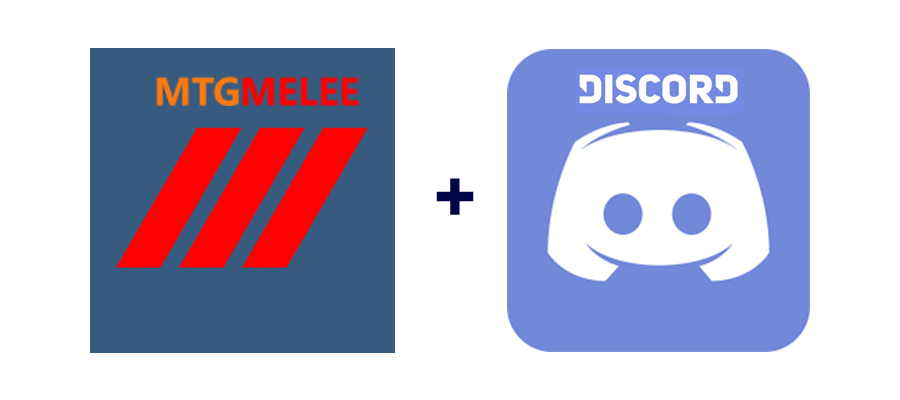 Event Format:

Paladin Magic 93/94, deck construction rules can be found Here.
Paladin Magic is a brewers format, 93/94 EC format but modified in 7 subtle but potent ways to assist in opening up a range of fun and exciting variant builds The Spring Chaos is your chance to double dip a Chaos Orb and join our Legion in the Hall of Heroes!
SPECIAL RULES FOR THIS EVENT ONLY:
Donate $10 to charity and you may include 1 additional copy of CHAOS ORB (Max 2!)
Guardian Beast is RESTRICTED. 
When:

Saturday June 5th 11AM CDT (GMT -6)

10-10:45 AM Player Check in Spring Chaos 2021 – Join our Discord here
10:45 AM Player meeting in our Discord server starts.
11:00 AM Round 1 Spring Chaos 2021
6PM Prizes & Accolades Spring Chaos 2021

Where:
MTGmelee.com 
– Scorekeeping and tournament platform for the event. 

Entry: Free – $10 requested donation or please purchase a beautiful Dustin Brossard 

playmat

 here Maximum capacity: 128 players

The Northern Paladins Spring Chaos Old School 93-94 tournament will begin at 11AM sharp and be run Swiss + 1 rounds (based on number of players) with final standings and prizes awarded at the completion of the final round of the event. Plan on 6-7 rounds of fantastic Old School games! Registration fees are non-refundable and are used for prizes, expenses, and charity!