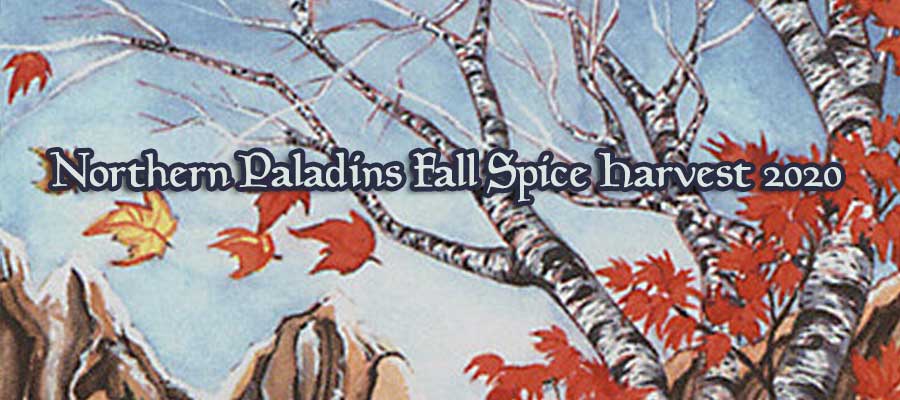 Join us for the Northern Paladins Old School Fall Spice Harvest 2020



Saturday October 17th 11AM CST (GMT-5)
Across the planes of Dominia wars rage, tides fall, and mages unite for The Harvest is upon us and the Spice Must Flow. The bounty for some is plentiful but for others fewer breaths will be drawn… In this magnificent twilight of summer comes The Gathering. Arcane energy, shared memory, and the scent of fall's wind are here. Tinkerers, Artificers, Warlords, Beastmasters, Walkers, Hordes, and even the Ensorcelled Wanderers share in the greatness of THE HARVEST. Imbibe, devour, consume, frolic, and be merry! Life is fleeting, let us celebrate one another at the Table before the Armageddon Clock strikes 12. For Winter is coming….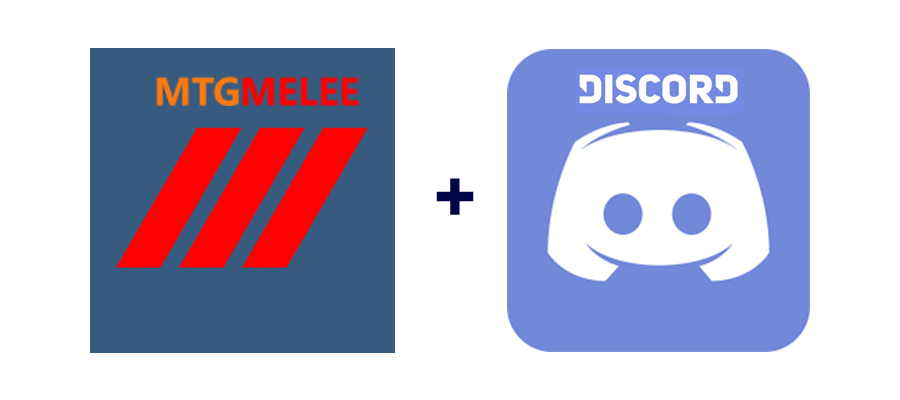 Event Format:

Paladin Magic 93/94, deck construction rules can be found Here.

Paladin Magic is a brewers format, taking inspiration from Eternal Central's 93/94 format but modified in 7 subtle but potent ways to assist in opening up a range of fun and exciting variant builds that would never otherwise get to see the light of play. The Spice Harvest is your chance to prepare for casting the most interesting builds you have conceived. Let there be no mistake he or she or they who wins the flavor war will be eternally enshrined among our Legion in the Hall of Heroes!
When:

Saturday October 17th 11AM CST (GMT -5)

10-10:45 AM Player Check in Fall Spice Harvest 2020 – Join our Discord here
10:45 AM Player meeting in our Discord server starts.
11:00 AM Round 1 Fall Spice Harvest 2020
6PM Prizes & Accolades Fall Spice Harvest 2020

Where:
MTGmelee.com 
– Scorekeeping and tournament platform for the event. 

Entry: Free – $10 requested donation or please purchase a beautiful Dustin Brossard playmat here Maximum capacity: 128 players

The Northern Paladins Fall Spice Harvest Old School 93-94 tournament will begin at 11AM sharp and be run Swiss + 1 rounds (based on number of players) with final standings and prizes awarded at the completion of the final round of the event. Plan on 6-7 rounds of fantastic Old School games! Registration fees are non-refundable and are used for prizes, expenses, and charity!