Magic by the players, for the players.
Northern Paladins is a group of online and IRL players & TOs dedicated to playing 'Old School'
Magic: the Gathering much closer to what it was in North America in the 90's. 
Historically our club is geographically located in the Midwest United States and we have members and friends worldwide. 

We maintain the rulesets for

 'Paladin Magic', Alpha 40 League, Revised 40, VDH (old frame EDH), and we promote and enjoy other throwback formats. Our group is inclusive and dedicated to sharing this love of the game while enjoying each other's company at 'The Gathering' whatever the venue or format. As Northern Paladins we also aim to do good in our communities while spreading the joy of M:tG as a community driven game. Live the dream with us, champions!
Tolaria.App Events

Check out our Weekly Tuesday Night Gauntlet Online Web Cam Magic hosted on Tolaria each week! 7pm Central USA.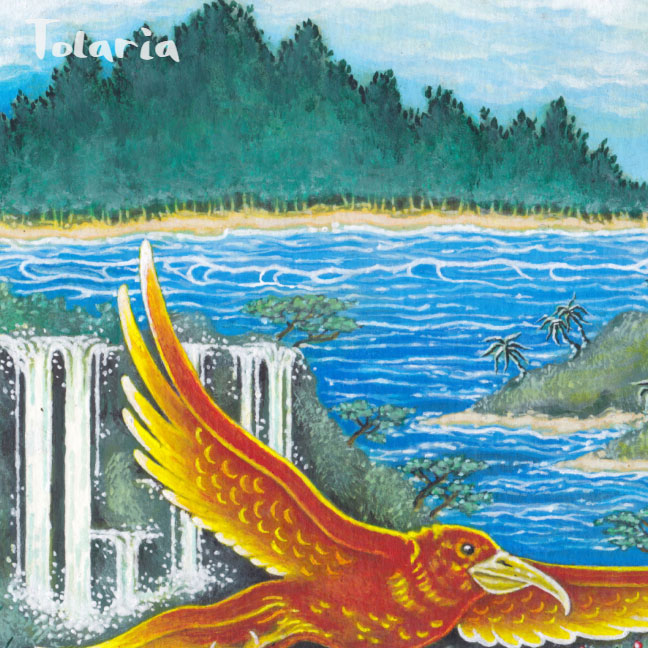 Previous Live Events
Take a trip down memory lane and see our previous in person events and large one day online events.